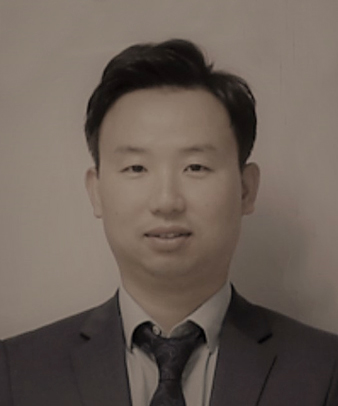 Seoungwook Choi
Partner Patent Attorney
+82-2-553-0247
swchoi@iphwain.com
Education
Korea University, B.S., Computer Engineering
Experience
Yoon & Yang IP, LLC, Patent Attorney
Central IP Law Group, Patent Attorney
Korea Invention Promotion Association, Patent Attorney
Publications & Activities
Planning commitee member for KIAT New Industry Tech Roadmap(UAV Section)
Legal consultation for Korean Character Business Conference
Invited lecturer for Korea-WIPO joint curriculum project
Evaluation Commitee member for KIPA
Advisory Board member for Project of International Joint Research Agreement Contract
Languages
Korean, English, Japanese
Seoungwook is a Partner at the Hwain IP Law Group. Since joining the IP industry in 2008, he has been involoved in various IP related activities and lectures.
Especially, he is focusing on research and activities in the field of unmanned aerial vehicle (UAV), starting with the Patent Technology Strategy Research Group (Korea Electronics Association) of UAV Division in 2014.
In recognition of such activities, he was awarded the Silver Prize in the Individual category at the "2018 ICT Patent Management Award". He is currently in the process of being published in the Robot News column, including the latest trend, drone issues, and patents related to UAVs.
Patent
IP Transactions & Litigation